Join our Partnership Program and unlock opportunities for growth, innovation, and collaboration!

Beginners will find ample resources to kickstart their journey, while veterans will discover advanced tools and opportunities to leverage their expertise.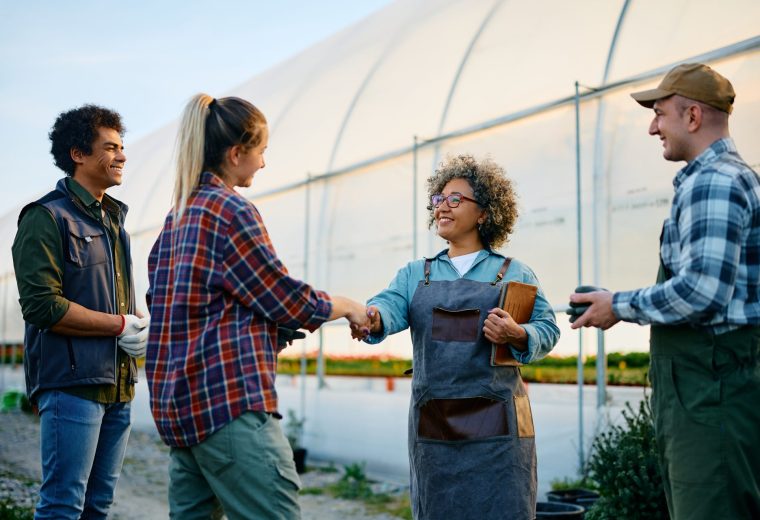 Benefits of becoming a dealer with FarmAnywhere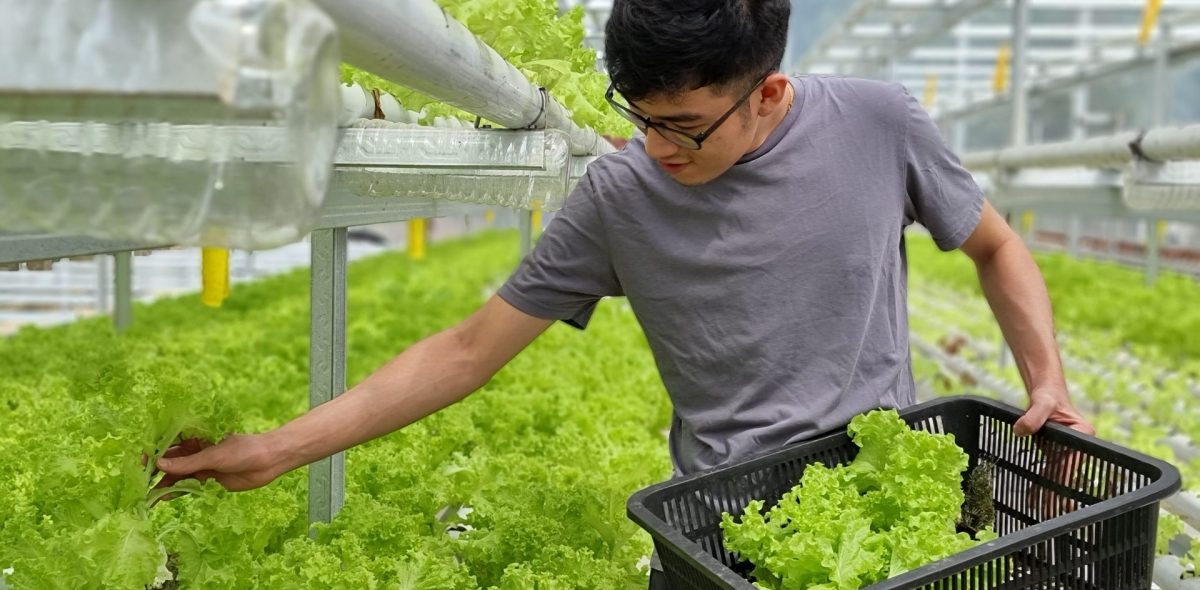 Requirements for becoming a partner in the FarmAnywhere farmer network program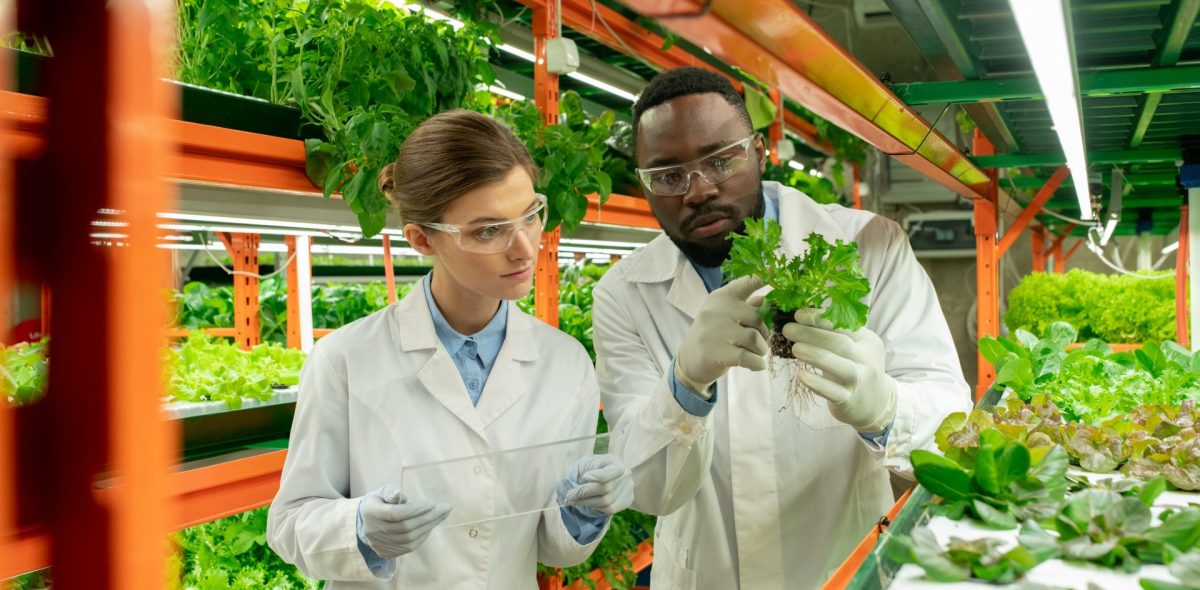 How to apply and the process
Check out our container farms
Browse thru our product brochure
Determine the solution that best meets your needs, or reach out to us for assistance.
Our virtual tour provides an in-depth look at the features and benefits of our container farms, and provides you with a clear understanding of how our equipment can help you to achieve your farming goals.

Don't wait, book your virtual tour today and discover how FarmAnywhere provides you the equipment and technology to grow more, faster, and smarter.
Experience our white glove service.
We encourage you to contact us as soon as possible to discuss how we can help you become a farmer or to expand your current farming capacity.
Follow our build process.
Get ready to to receive your farm while we build and ship your solutions.
Email us today for more info