Container Farms - Find Your Solution Today!
Comes With
Lifetime Warranty
With a range of sizes available, from 20 to 53 feet, the 40-foot container farm has emerged as the most favored choice due to its ideal balance between space and versatility. These farms ingeniously convert shipping containers into fully functional agricultural units, allowing for year-round cultivation regardless of location or weather conditions.
Top 3 Reasons To Choose Container Farming
Growing food extremely close to consumers, reducing transportation and environmental impact. Enabling you to engage with the local produce needs.
Cheaper than renting a permanent building container farms also allows you to move your operations to better locations in the future.
Container farming accelerates the growth cycle of crops, enabling quicker harvests and reducing the time-to-market significantly.
Considering refinancing, but not sure where to start?
New to Container Farming?

Here's a list of frequently asked questions from customers.
Considering refinancing, but not sure where to start?
Our design services starts and ends with a best-in-class experience strategy that builds brands.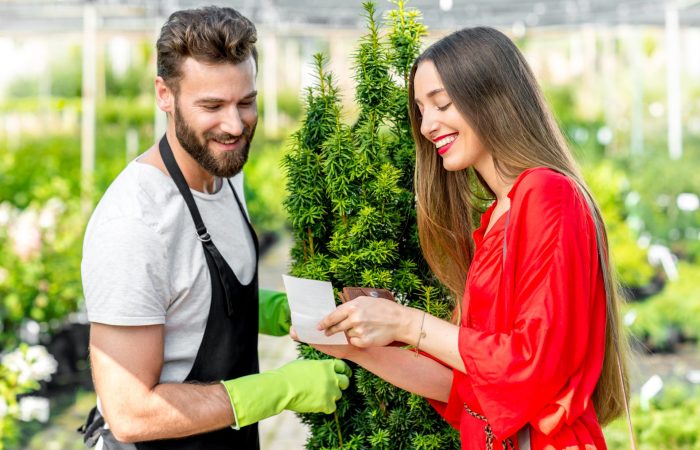 Potential buyers of container farms must consider the associated costs, particularly software subscription costs, and ensure that the materials used…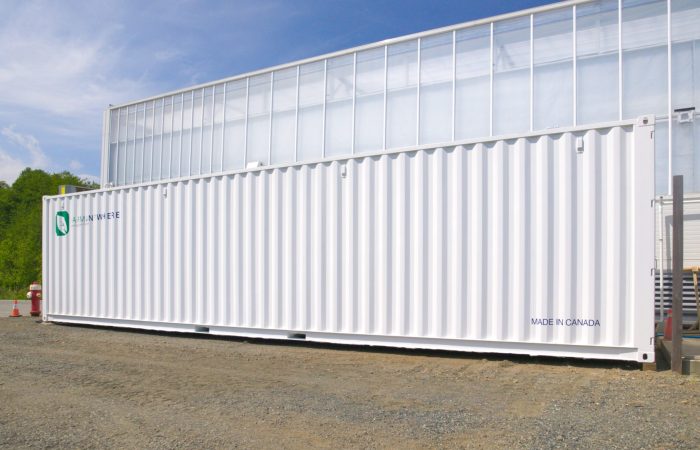 This article serves as an introduction to container farming and a practical guide for those interested in delving into this…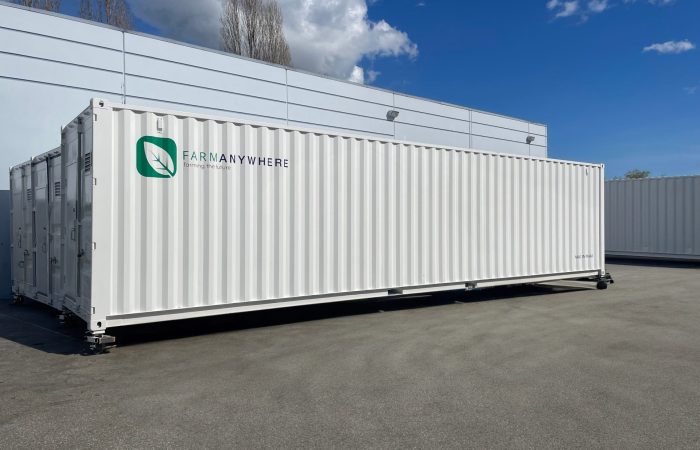 VANCOUVER, BC — September 13th, 2023 — FarmAnywhere, a leading innovator in sustainable and efficient farming solutions, is proud to
Browse through our product brochure
Determine the solution that best meets your needs, or reach out to us for assistance.
Our virtual tour provides an in-depth look at the features and benefits of our container farms, and provides you with a clear understanding of how our equipment can help you to achieve your farming goals.

Don't wait, book your virtual tour today and discover how FarmAnywhere provides you the equipment and technology to grow more, faster, and smarter.
Experience our white glove service.
We encourage you to contact us as soon as possible to discuss how we can help you become a farmer or to expand your current farming capacity.
Follow our build process.
Get ready to to receive your microgreens container farm while we build and ship your solutions.