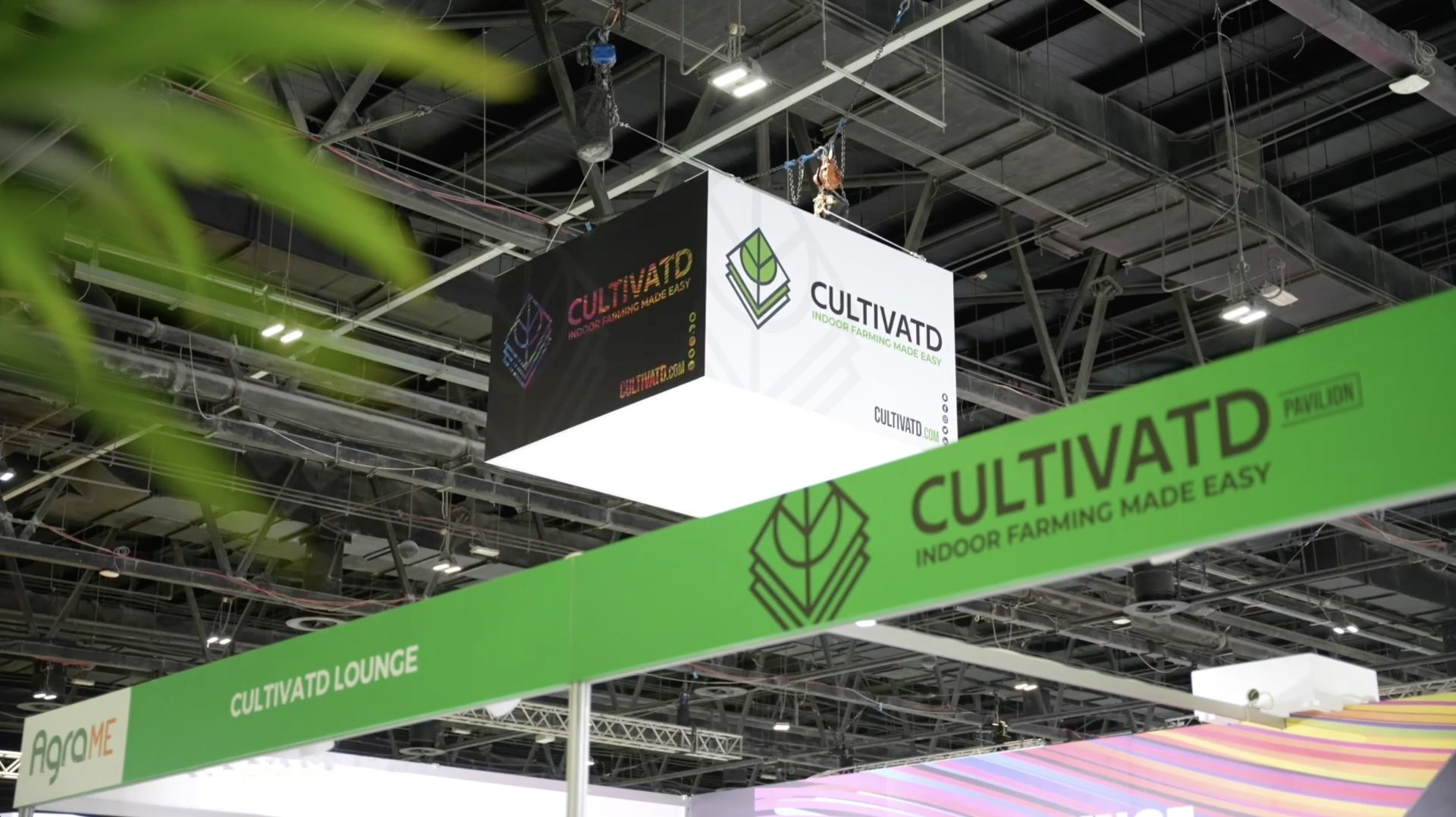 FarmAnywhere Welcomes Cultivatd to its Dealer Network as a Premier Sales Broker
VANCOUVER, BC – August 1st, 2022 – FarmAnywhere, a pioneer in innovative farming solutions, welcomes Cultivatd, a leader in the indoor farming technology brokerage sector, to its dealer network. This strategic alliance marks a significant milestone for FarmAnywhere, expanding its dealer network and reinforcing its commitment to providing cutting-edge farming technology across the globe.
Cultivatd, renowned for their agtech brokerage services, connects buyers and sellers in the indoor farming industry, facilitating the purchase and sale of indoor farms, vertical farming technology, and agricultural services. Their services are offered at no cost to indoor farmers, farm operators, and investors, ensuring the best possible price1.
As a sales agent in FarmAnywhere's dealer network, Cultivatd will leverage its team of indoor farming experts to ensure the successful dissemination and implementation of FarmAnywhere's technologies. These experts combine their knowledge of product development, indoor farming operations, and AgTech to provide tailored services and expert training, aimed at ensuring the success of every farm project1.
This partnership is not just about expanding the dealer network; it also represents a mutual commitment to advancing the future of farming technology. In fact, FarmAnywhere will join Cultivatd at the Agrame Convention in Dubai in September 2022, demonstrating a shared vision for showcasing the latest innovations in agtech on the global stage.
The partnership with Cultivatd will enable FarmAnywhere to reach the entire planet in terms of sales, accelerating its mission to revolutionize farming technology and make it accessible to all corners of the globe. This marks a significant step in FarmAnywhere's journey, reinforcing its position as a leader in innovative farming solutions and paving the way for a more sustainable future in agriculture.
Press Contact:
Cristine Marcello
press@farmanywhere.ag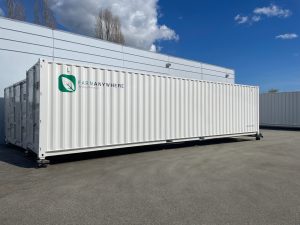 VANCOUVER, BC — September 13th, 2023 — FarmAnywhere, a leading innovator in sustainable and efficient farming solutions, is proud to announce a lifetime warranty on